We are committed to build a world class customer service. vivo have launched Free- pickup/delivery Service, value added services during service day, 1 hour flash repair and continuously providing services that would meet our customer satisfaction and happiness.

Experience the exceptional service when you visit our service center and ease your boredom with our "Enjoyable Toys "while we are taking care of your device to be fixed as fast as we could.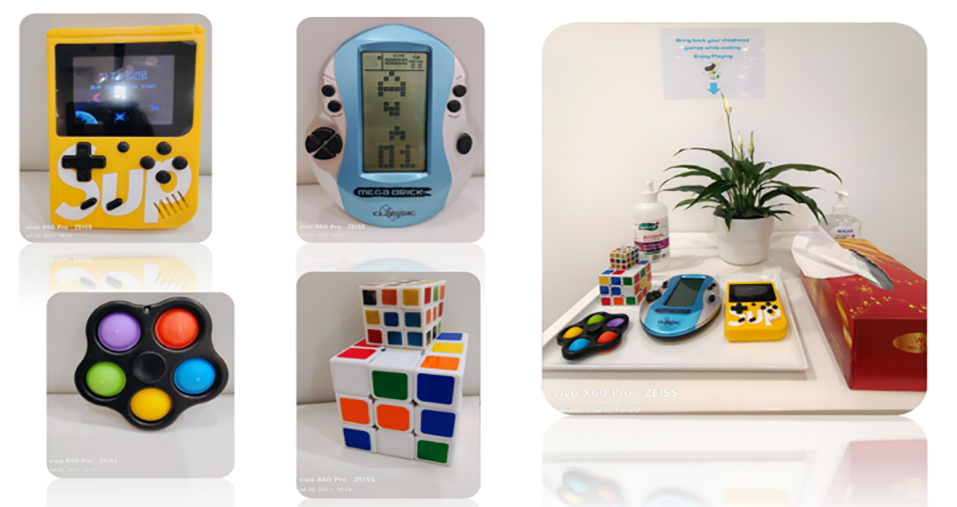 Our customer satisfaction is our happiness, meeting customer needs and satisfying them is our passion. As we believed that service with happiness will surely Touches Heart!
Enjoy playing while waiting!