vivo Philippines has launched its first-ever 5G smartphone, the APEX 2019, with features that give users a peek into the future of smartphone design and development.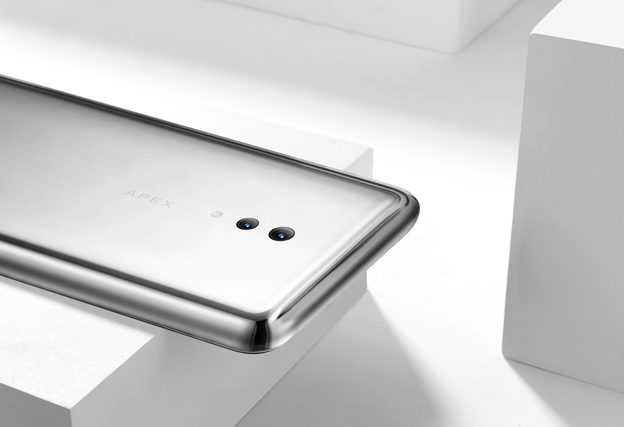 While it sports 5G mobile network technology, the leading global technology company decided to adopt a minimalist, yet sophisticated, design. APEX 2019 is bezel-less but packed with cutting-edge technologies that distinguish it from other smartphones in the market.
Super Unibody Design
After coming up with a notch-less display in its flagship smartphones, vivo now takes out all the physical buttons in the APEX 2019, giving it a much simpler Super Unibody Design. The futuristic smartphone replaces buttons with Touch Sense technology that provides pressure-sensing and capacitive-touch. Pressure sensors can tell if a user is pressing the frame and the capacitive touch can determine its position, providing extra-sensitive accuracy.
Soon, USB ports will be rendered obsolete as seen with the APEX 2019 replacing it with a magnetic power connector called MagPort, which functions as USB ports do: charging the phone battery and transferring data. Taking technology further, the concept smartphone uses Body SoundCasting technology to transform the entire display into a speaker via screen vibration, effectively eliminating the speaker grill.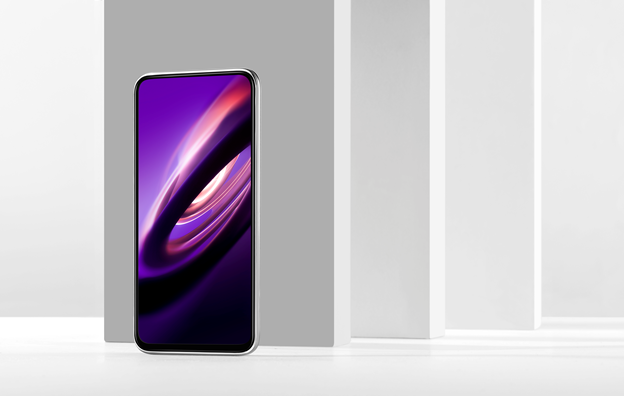 Full-Display Fingerprint Scanning
Now, representative of vivo's future lineup of smartphones, the Full-Display Fingerprint Scanning technology on APEX 2019 covers almost the entire smartphone display. Simply put, touch anywhere on the screen and you can unlock the phone. vivo's technology advances the phone's features even more with its Fingerprint Light function or having the pixels recognize touch and lights it up to help obtain a clear fingerprint image. Access to apps is made much easier and much faster than before. Pressing on the app while the phone is still locked will unlock it and gain direct access to a particular app.
5G Smartphone
A 5G smartphone needs all the boost from within because it will deal with speed and low latency. vivo's APEX 2019 runs on the Qualcomm Snapdragon 855 platform with a super-large 12GB RAM + 256GB memory. It needs all the power it can harness for seamless video watching, mobile gaming, music streaming, and use of a many other essential apps.
Recognizing the need for more motherboard space, APEX 2019 uses Duplex PCB Design that increased available space by 20%. Imagine using free space for 5G modules, making the phone a true unibody 5G phone.
Cutting-edge technology is at the heart of every vivo smartphones being released globally. The APEX 2019 is just a peek into the possibilities that smartphone makers can explore. Truly pioneering in its exploration of services it can incorporate into designs, vivo is definitely making the smartphone industry more exciting than ever.