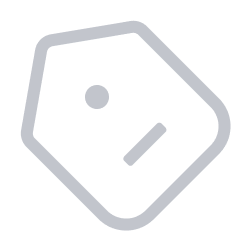 Query of spare parts price and further understand about the spare parts price
Service Description :
1. The above content is the reference price (including Vat) of some spare parts, please consult vivo service center for other spare parts price.
2. Spare parts prices subject to change without notice due to currency fluctuation.
3. There are no labor costs at the vivo Official Service Center.
4. Please note that vivo Authorized Service Center will charge labor cost R250 (including Vat) for chargeable repairs. Free labor costs are offered on vivo service day (25-28th of every month).
Note: Vodacom repair shops have their own independent price system.