1
A MASTERPIECE
A MASTER-
PIECE
A MASTERPIECE
A MASTER-
PIECE
The Clarity and Focus You Want with Dual Front Camera
The eyes are the window to the soul. Track your eyes no matter the distance or motion. Even when you are on the move, it can follow; shifting smoothly between near and far vantage points so you don't need to focus on the camera to capture the rare moments. Enjoy every minute of every day while the camera does the rest
2
Unrivalled Slimmest 5G
The moment you hold the new vivo V20 Pro, you'll know it's a match made in heaven with a mix of matte glass design and sleek look that will seamlessly slide into your lifestyle.
* Advertising creativity only. Image simulated for illustrative purposes.
Please refer to the product details page after the product has been launched.
3
Unmatched Clarity
The main rear camera -reveals vibrant details that remain clear even after vigorous zooming. The supporting rear cameras create wide perspectives, super macro, bokeh and black & white film effects.
Discover more about V20 Series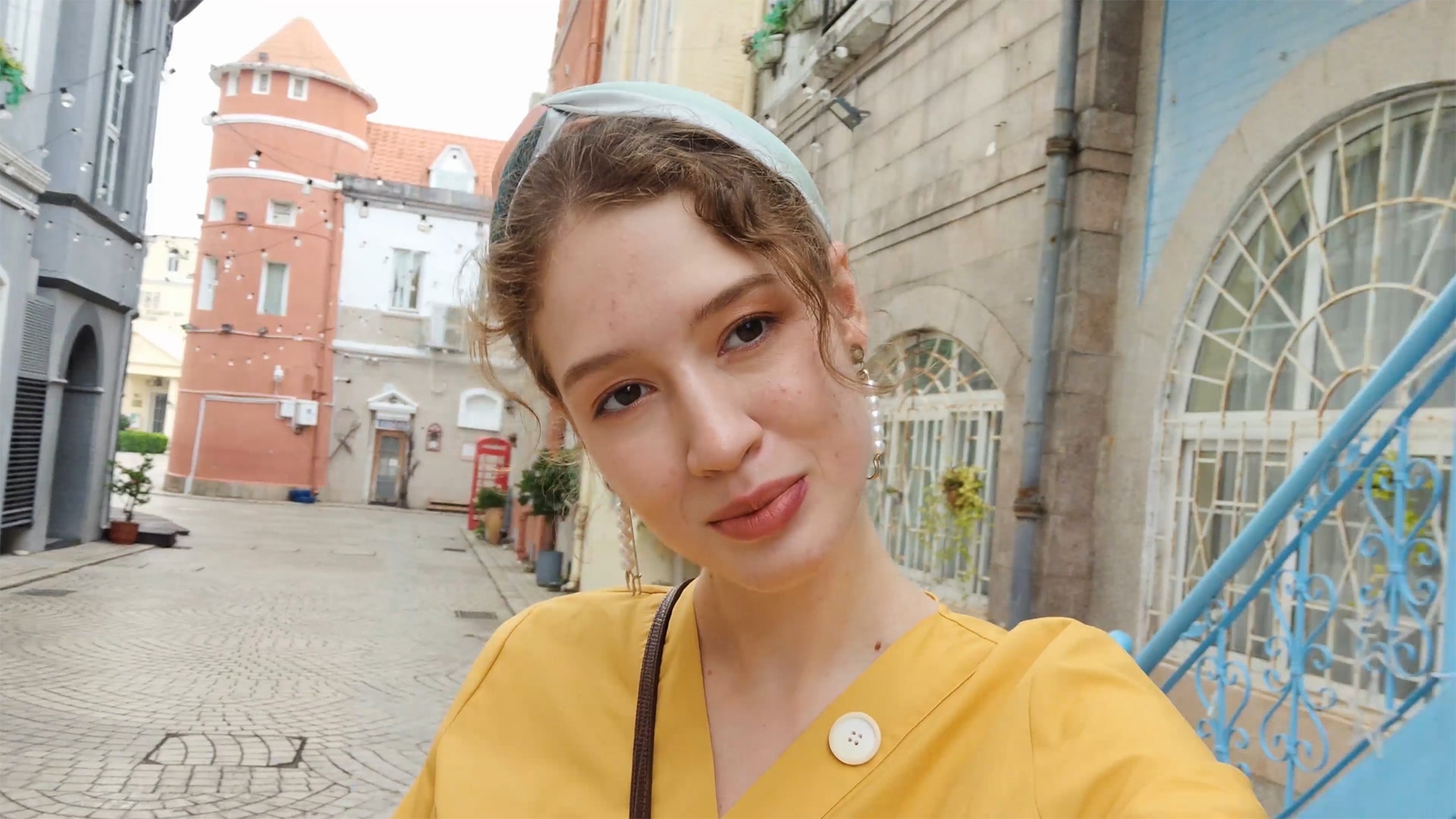 Beautiful moments last a lifetime and with the V20 Pro, it'll make every moment worth capturing.
Want to know when you can get your new V20 Series?
Sign up and be the first to know when it launches.
I acknowledge and agree that vivo collects and uses the above data for customer research and to provide marketing information according to vivo Privacy Policy.