The report explores the possibilities of a world of hundreds of billions of connected devices by 2030

• New area of opportunity: Integrating sensorics and communication
• 6G mobile data connectivity services will improve in capacity, data rate, latency, reliability
• Research focus on Multiple-Input Multiple-Output evolution, Reconfigurable Intelligent Surface, and new waveforms
The vivo Communications Research Institute released its third 6G white paper, "Building a Freely Connected Physical and Digital Integrated World: 6G Services, Capabilities and Enabling Technologies". The report explores the 6G framework, and enabling technologies, that vivo experts believe will shape people's lives beyond 2030. Allowing for convergence of the digital and physical worlds and impacting our future realities, 6G services will require brand-new system architecture designs.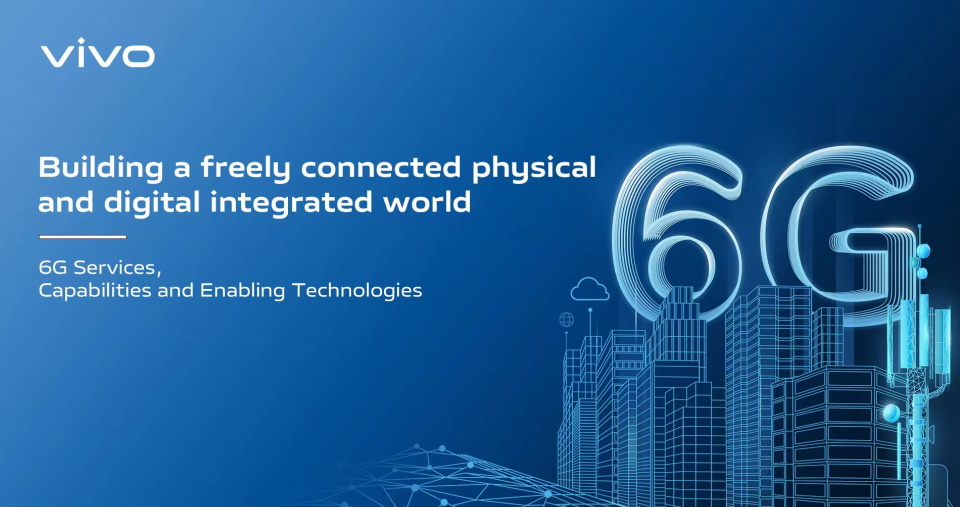 Services and capabilities: creating a new digital dimension
The white paper proposes that 6G will provide super communication, information, and converged computing services, merging communication, computation, and sensorics in a single system. An integrated 6G network will not only connect humans to humans, but it will also connect humans to machines and machines to machines, helping create a whole new digital world. It can be expected that hundreds of billions of devices will be connected by 2030.
6G will expand basic telecoms services to support completely new experiences, such as immersive mixed reality and holographic and multi-sensory communication. 6G mobile data connectivity services will continue to improve in capacity, data rate, latency, reliability, and many other aspects and therefore will need to be improved several folds or more compared with 5G.
Enabling technologies for truly ubiquitous connectivity
New network functions will need to be introduced to support the new 6G services. As 6G will converge mobile networks and computing, cross-domain data interaction, and native AI networks, it requires a brand-new system architecture design.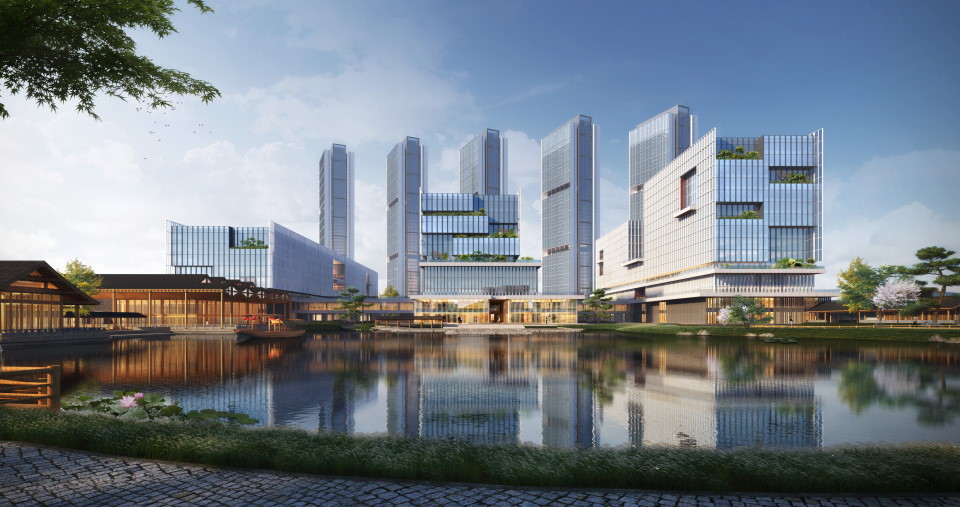 Integrating sensorics and communication taps into a new area of opportunity in cellular wireless networks – 6G native AI would improve network and air interface efficiency, enhance system flexibility, and reduce cost. The introduction of an end-to-end cross-layer data plane is essential to support intelligent and basic information services. Extremely low-power communication reduces the barrier to terminal access, enabling truly ubiquitous connectivity. Currently, the Multiple-Input Multiple-Output (MIMO) evolution, Reconfigurable Intelligent Surface (RIS) technology and new waveforms are some of the exciting research areas, paving the way towards a more efficient and more flexible network, the report states.
Established in 2016, the vivo Communications Research Institute focuses on 5G technology research and standardization. To date, the Institute has submitted over 8,000 5G proposals to the Third Generation Partnership Project (3GPP), leading to 15 technical features and three technical projects being approved.
The vivo "Building a Freely Connected Physical and Digital Integrated World: 6G Services, Capabilities and Enabling Technologies" white paper is available for download here.