Enjoy the latest Android features with greater personalisation, brilliant new features and improved performance and system security
The update will be available for the entire vivo product line

Stickers, widgets and album highlights for more personalisation

A higher level of security and improved performance
vivo has introduced Funtouch OS 12, a major new update to its mobile operating system based on the newly-released Android 12. The launch gives users a brand-new experience that blends the sleek minimalism of stock Android with fun and helpful features that enhance everyday usability and allow for greater personalisation. Under the surface, Funtouch OS 12 boosts performance and adds more robust features for privacy and security. A new grid layout that streamlines the multitasking experience and is supported by an extended RAM 2.0 feature that ensures a smooth user experience. Completing the picture, the new Nano Music Player supports popular third-party music apps in Europe to provide a sleek, fuss-free music player that's just a tap away from the home screen.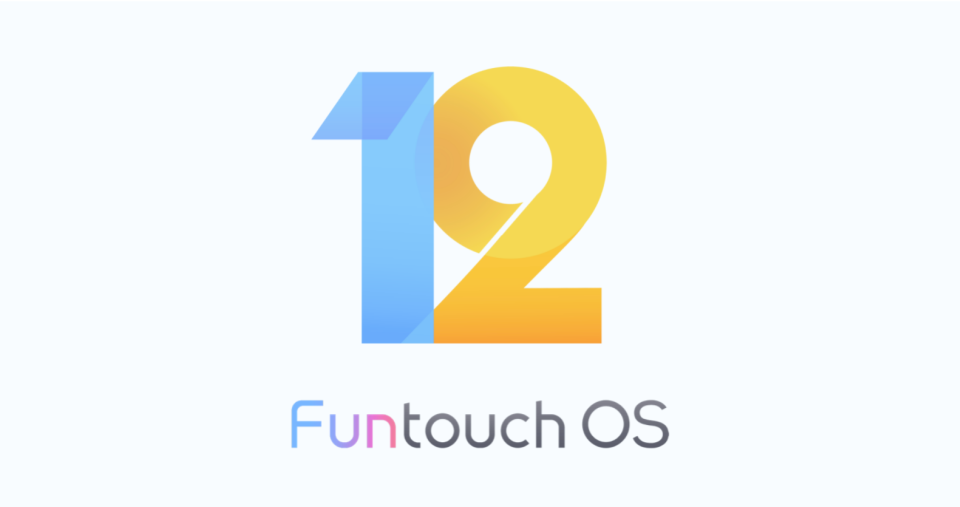 Customise your home screen with widgets, stickers and album highlights
One of the highlights of Funtouch OS 12 is the increased personalisation and helpful features designed to simplify daily life. In particular, the new and powerful widgets make it simple to organise the home screen for easy access to key features and help users stay up to date. These include the ability to further customise the home screen with unique slideshows created from favourite memories. It's also possible to set reminders, track habits or quickly write down ideas with stickers on a custom colour background.
Control your privacy settings
Funtouch OS 12 is based on the newly released Android 12 – offering the familiar experience that is close to the stock Android experience that users appreciate enjoy while bringing the latest features offered by Android, including improved system security. Thanks to the intuitive and helpful security and privacy features of Funtouch OS 12 users gain greater control over their data. For example, a new privacy feature lets users decide which apps are able to access the phone's camera or microphone - with Funtouch OS 12 displaying a microphone or camera icon whenever either is used. Advanced controls over location data allows users to choose to provide apps with approximate locations rather than exact locations. The new update also shows users which apps have accessed the device's camera, microphone or location in the past 24 hours and makes it easier to directly manage each app's permissions.
Leading the way with Android 12
Funtouch OS 12 is based on Android 12, which was released publicly in October 2021. vivo has confirmed that the entire product line-up sold in Europe will receive the Android 12 update. vivo has been one of the first smartphone manufacturers to introduce the benefits of the latest version of the Google operating system to its products in Europe. The roll-out has started end of January and will continue until April.