Markets welcome most advanced European vivo flagship X80 Pro at Pan-European Launch Event in Berlin

vivo, the #5 smartphone brand worldwide1 is growing further in Europe, by extending its presence to 21 markets in 2022. During the year, the company will start its business in 11 new European markets across the region; Besides Albania, Bosnia and Herzegovina, Bulgaria, Croatia, Greece, Montenegro, North Macedonia and Portugal, Slovakia and Slovenia have been launched over the last six months. Representatives from nearly all markets attended the pan-European launch event of vivo's new flagship, the X80 Pro, in Berlin.
vivo's growth strategy in Europe is focussing on stable and sustainable business in Europe. The successful development of the regional business has been built on strong local and European partnerships such as the one with the UEFA EURO 2020 and 2024 where vivo is named as the Global Smartphone and Partner of EURO Championship. These partnerships, strategic investments and sustainable relationships continue to show positive results. vivo is one of the fastest growing brands in Europe and breaking into the top five mobile brands in several European markets.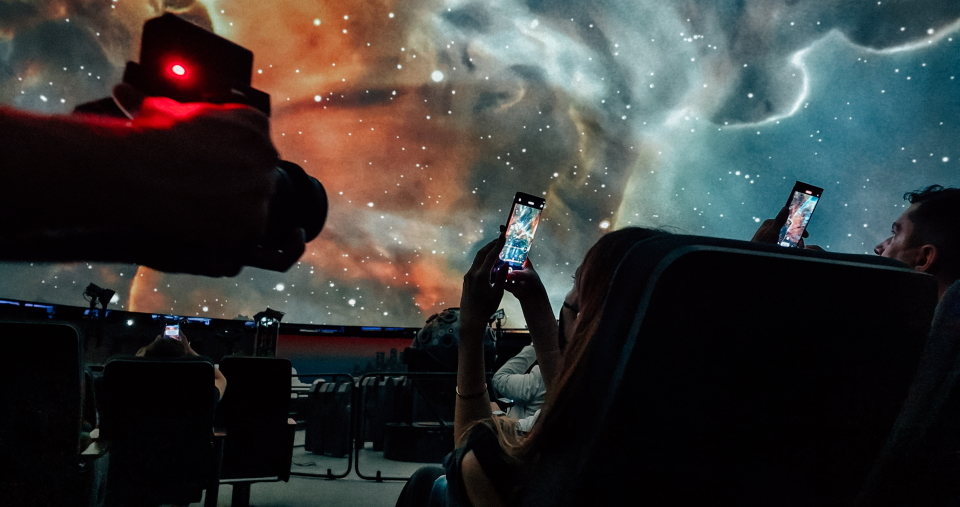 X80 Pro – vivo brings its most advanced flagship to Europe
As vivo is continuously growing in Europe, and wants to provide customers with the best-in-class mobile imaging experience, the company has brought its most advanced flagship to the region. The new flagship smartphone is result of over 1.5 years of collaboration with ZEISS, and is a showcase of the vivo ZEISS co-engineered imaging system. With ZEISS, vivo shares the ambition for quality and precision, to develop exciting smartphones. Therefore, with the X80 Pro, vivo and ZEISS have pushed the boundaries of what's possible in terms of mobile imaging today.
Camera First: Continued R&D partnership with ZEISS
The partnership between vivo and ZEISS was established with a long-term and strategic intention, and is based on a mutual understanding of consumer requirements in the field of mobile imaging. Both companies share firm intention to contribute to the future of smartphone photography and it's true R&D – the vivo ZEISS Imaging Lab sets new benchmarks sets benchmarks in smartphone imaging, through advanced optical design, including stringent lens development and testing, extensive simulation processes to ensure outstanding performance, advanced algorithms and metrics for optical design, all with the aim to minimize distortion, shading, color fringing, and in the end, enable consumers to take their perfect shot.
-
1) Canalys Smartphone Market Pulse, Q1 2022 - https://canalys.com/newsroom/global-smartphone-market-Q1-2022