Numerous advances in charging allow the new iQOO 10 Pro gaming smartphones to surpass automotive industry performance standards
• vivo's next generation battery doubles the charging speed within a single generation, making overnight charging a thing of the past
• 10 improvements ensure not only faster charging, but safety and stability for reliable performance
• Gaming performance rounded up with the Snapdragon 8 Gen 1 Mobile Platform, vivo's proprietary V1+ image processing chip, and a 2K HDR10+ screen
vivo has consolidated its lead in flash charging technology with the world's first commercial 200W ultra-fast charge capability. Topping the battery up from nearly flat to 100% in just ten minutes*, this next-generation battery and flash-charging technology sees vivo shift the paradigm for smartphones. Users no longer have to think about recharging overnight – now their phones will be ready to go in the time it takes them to grab a quick shower. Bringing together numerous innovations in battery technology and charging, 200W ultra-fast-charging makes its debut with the launch of the new iQOO 10 Pro gaming smartphone for the APAC market.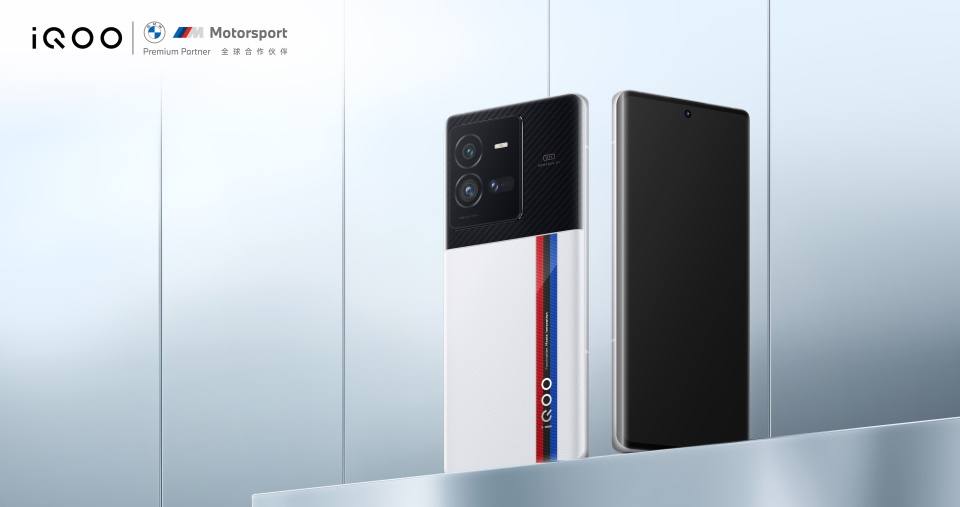 The world's first commercial 200W ultra-fast flash charge
Nearly doubling charging speeds within a single smartphone generation, vivo represents a further milestone in its innovation journey as the company continues to bring new thinking to meet consumer needs: In 2020, vivo launched the industry's first commercial 120W ultra-fast flash charge with the iQOO 5 Pro. Now, it has raised the bar with the iQOO 10 Pro, which introduces the world's first commercial 200W ultra-fast flash charge technology.
Ten innovations for even faster charging
The improvements include ten major battery and charging innovations, designed to deliver faster charging with the safety and stability to ensure lasting great performance: These include a new ultra-thin pole plate battery, new battery electrolyte, three-way charge pump charging chip, new battery separator, and a new stacking scheme. Protective elements include application of the new thermal conductive gel, new protection circuit as well as a self-developed battery health algorithm, working together to guarantee maintained capacity of over 80%, even after 1600 charging cycles. All of this is paired with the new miniature charger and 1,5-metre charging cable, allowing the iQOO 10 Pro to surpass even the rigorous standards for battery performance of the automotive industry.
Mobile gaming performance, inside-out
Exclusively available in the APAC region, vivo's iQOO 10 Pro is a flagship gaming smartphone. Sharing many of the exceptional technologies of the recently launched X80 Pro smartphone, it features the new Snapdragon 8 Gen 1 Mobile Platform, vivo's proprietary V1+ imaging chip, an immersive 2K HDR10+ screen for immersive gaming, as well as a gimbal stabilised camera system.
The gaming aesthetics is complemented in two colour versions – the classic iQOO black, as well as the signature BMW Motorsport edition, combining enamel glass, carbon fibre and faux leather for a soft touch texture. The iQOO 10 Pro runs vivo's new OriginOS Ocean, based on Android 12.
*Note: Charging data obtained from the vivo testing lab. Test environment included both room and mobile phones at temperature of 25℃ ± 1℃. The test included phones at 1% battery charge, with all mobile phone services and functions apart from phone calls switched off. Actual data may vary due to different test environments, different charging scenarios, different initial charging temperatures of mobile phones, and/or long-term battery capacity loss and overall deterioration.