Twelve months and ten markets on the old continent for the fourth largest smartphone brand worldwide
· Planning to launch in double the presence in European markets by the end of 2022
· Partnering up with key retailers and operators
· Strategic partnership with optical pioneer ZEISS – vivo is committed to empower consumers to take their Perfect Shot
Today, vivo celebrates its first anniversary in Europe. France, Germany, Italy, Poland, Spain, and the UK were the first six markets across the continent, followed by Austria, Czech Republic, Romania, and Serbia, to launch a wide range of vivo smartphone models in stores – and thereby introducing the technology company's commitment to user-centric design and innovation to consumers. Over the past twelve months, vivo has reached several technological milestones, partnered up with key retailers and operators and celebrated the 'Perfect Shot' at the UEFA EURO 2000 tournament. The strategic, long-term partnership with optical pioneer ZEISS provides consumers with great mobile imaging experiences, resulting in the launch of the X60 Pro flagship model. Thus, vivo is living up to its promise to European customers to put the 'Camera First' and empower consumers to take their 'Perfect Shot'.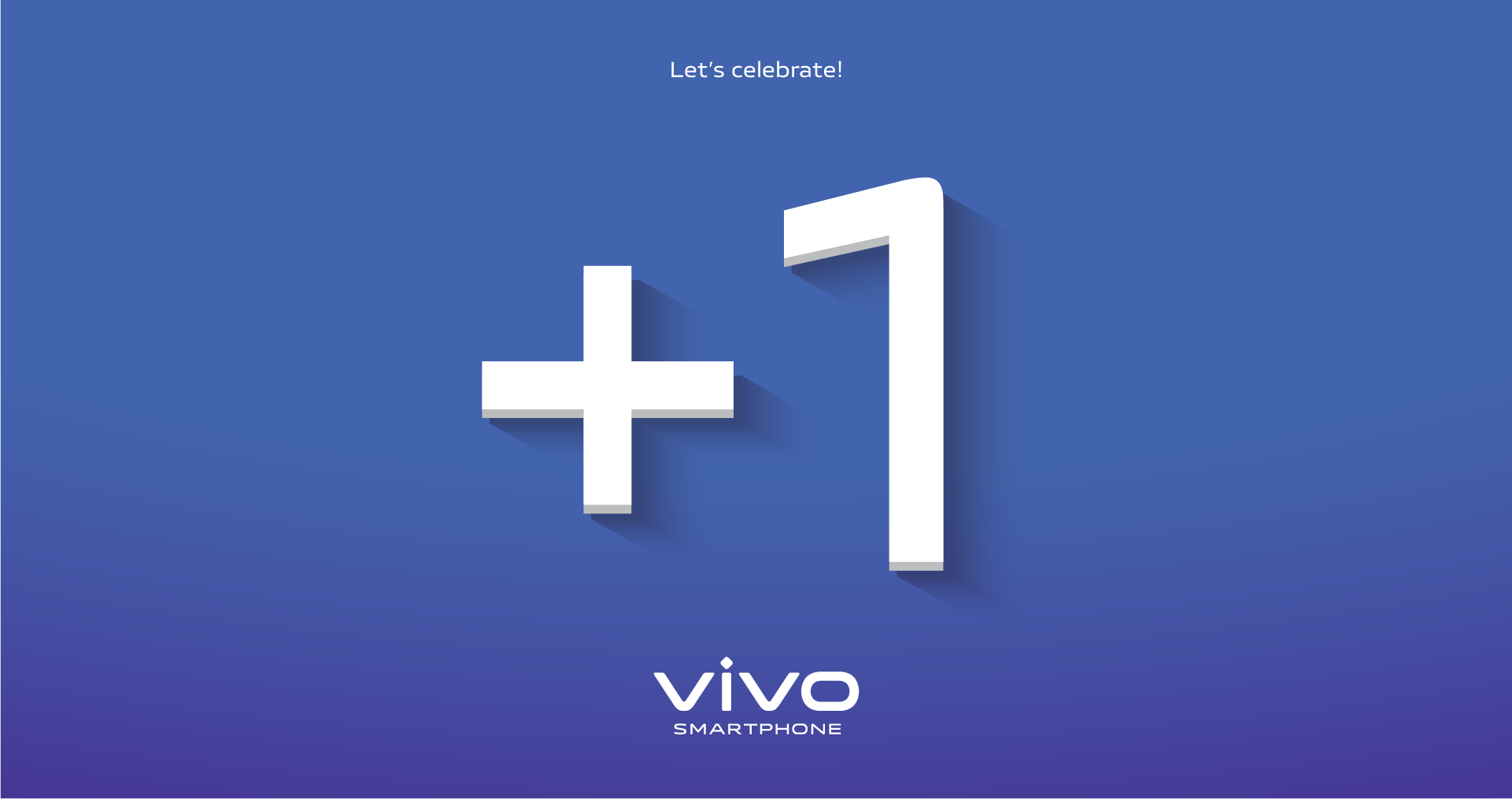 Recapping the first year in Europe
vivo – the fourth largest smartphone brand worldwide[i] – established its European headquarters in Düsseldorf in November 2019 and has made its official European debut on October 20, 2020. Over the course of the last twelve months, vivo has launched products in ten markets across the continent: France, Germany, Italy, Poland, Spain, United Kingdom and shortly after Austria, Czech Republic, Romania, and Serbia. Prior to launch vivo conducted extensive research and interviews with 9,000 people across Europe, with the goal to understand individual needs of each consumer. The vivo teams in European countries have grown from 120 to over 200 industry experts across a variety of disciplines. vivo unites a multinational character which is also strengthened by 84 people from 16 nationalities working in the European Headquarters in Dusseldorf. Moving forward, vivo has shared commitment to further growth in Europe. The company plans to double its presence in Europe by end of 2022, and will already say "Bom dia, Portugal" in November 2021.
"We're delighted to celebrate the first 'vivoversary' in Europe, and I take this opportunity to thank all the European customers, who have trusted us with the choice of the most personal device – their smartphone. Although the first year was a very challenging one, as we have launched in the middle of the pandemic, I'm more than happy to say we have already said 'hello' to 10 markets, and already see great progress. Moving forward, we will continue with our commitment to provide customers with an outstanding smartphone imaging experience, with our 'Camera First' positioning, and we're looking forward to making more friends in new European markets", says Denny Deng, Vice President, President of European Business at vivo.
Technical innovations based on consumers habits
From the mid-tier smartphones of the Y series to flagship models like the X60 Pro, vivo products have received great customer feedback and reviews from partners and media alike. To develop innovative technology based on user habits, vivo has always been committed to consumer research. Technical achievements over the past twelve months include the Gimbal 2.0 technology, improving vivo's top-of-the-range smartphone camera stability and providing consumers with a professional photography experience. Another milestone was the development of the recently introduced V1 Imaging Chip, which will be coming to new devices in 2022. This new technology combines a built-in high-quality AI system with improvements in speed and power consumption, optimising imaging applications on smartphones. It has been under development for 24 months by over 300 R&D personnel and imaging lab experts at vivo.
Making sure to keep its 'Camera First' promise to European customers, vivo teamed up with the German pioneer of optics and optoelectronics, ZEISS. Through joint day-to-day research and development efforts in the vivo ZEISS Imaging, the companies aim is to combine unique imaging technology know-how with the intuitive user experience of smartphones. Both ZEISS and vivo share the passion for quality and precision to develop exciting smartphones with professional camera technology and features.
UEFA EURO2020 partnership: Big increase in visibility
vivo celebrated the 'Perfect Shot' with UEFA during the EURO 2020 tournament. With millions of spectators and football enthusiasts across Europe watching their teams play, the tournament was a major driver for the visibility and brand recognition of vivo. The technology company is committed to continue the long-term sponsorship through the FIFA World Cup 2022 and UEFA EURO 2024 competitions.
Expanding with new partnerships
Since its launch in October last year, vivo has been in frequent conversation with existing and potential partners, making sure that all consumers can choose their preferred point of purchase for vivo smartphones and accessories. vivo has already achieved good traction in Europe, showing continuous growth with major industry analysts' reports, proving its determination and commitment to European markets – and following its philosophy of doing the right thing, the right way. The network of open market partners has grown significantly, and now includes key retailers such as Ebuyer, El Corte Inglés, EMAG, FNAC, MediaMarkt/MediaWorld, and Unieuro, but also leading telecoms such as A1, Drei, Free, Orange, SFR, TIM and Windtre.
---
[i] Canalys Preliminary Smartphone Pulse, Q3 2021, 15 October 2021: https://canalys.com/newsroom/canalys-global-smartphone-market-Q3-2021