vivo smartphones in Europe to update to latest OS version in three batches from January 2022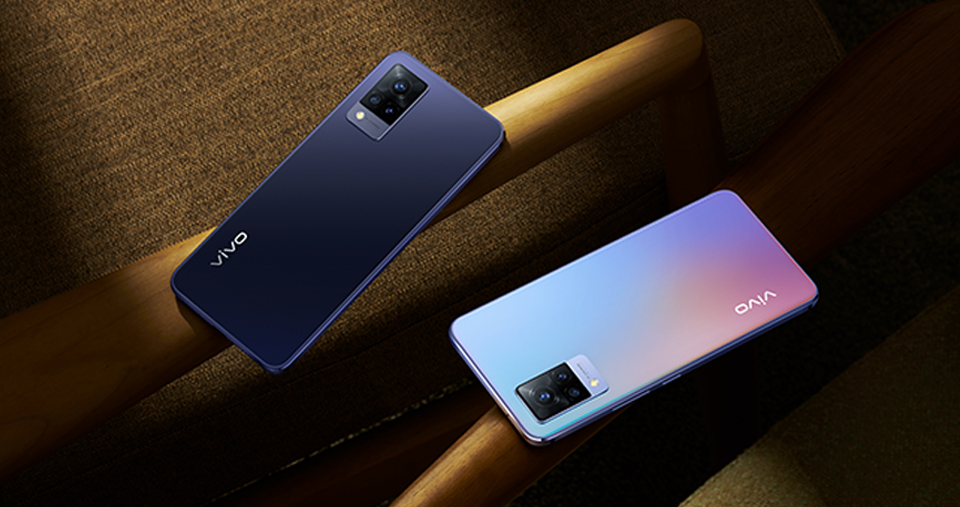 From the end of January, vivo will start to update products in the European market with the latest edition of Android 12. The company is among the first smartphone manufacturers to release the latest version of the Google operating system to its products.
The rollout of the Android 12 first version in Europe will run in three batches from the end of January, gradually covering all users of vivo smartphones. The X60 Pro and the V21 5G will be the first products to receive the Android 12 update from the end of January 2022. Three models out of the popular Y series (Y21, Y72 5G, Y52 5G) will follow one month later, while the X51 5G and the remaining Y series products (Y33s, Y21s, Y70, Y20s, Y11s) will receive the update from the end of April 2022.
The latest edition of the most popular operating system worldwide, Android 12, was released publicly in October. Consumers in Europe and around the world are looking forward to update their vivo phones with Android 12 as soon as possible.
vivo has confirmed that the entire product line-up sold in Europe will receive the Android 12 update. However, the rollout plan from the end of January to the end of April 2022 only includes products sold on non-operator channels. It does not apply to vivo smartphones bought via operator channels. Certain dates for the update of vivo smartphones purchased through these channels will be determined by carriers.