vivo Reveals APEX™ FullView™ Concept Smartphone
Nepal, Feb. 26, 2018
vivo is unveiling its new APEX™ FullView™ concept smartphone which sets new benchmarks for future smartphone design, featuring the world's highest screen-to-body ratio and vivo's ground-breaking Half-Screen In-Display Fingerprint Scanning Technology.
Read more
vivo Showcases World's First Ready-to-Produce In-Display Fingerprint Scanning Smartphone at CES 2018
Las Vegas, US, Jan. 09, 2018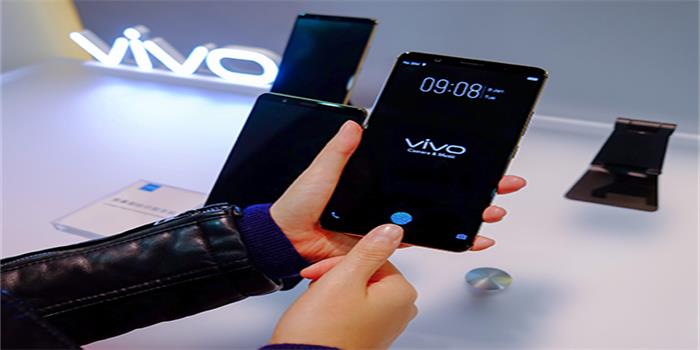 Today at CES 2018, vivo, a young global smartphone brand, showcases the world's first ready-to-produce in-display fingerprint scanning smartphone that draws attention from a global audience. Leading with distinct innovative breakthroughs, the futuristic vivo in-display fingerprint scanning smartphone offers consumers an unprecedented mobile experience, defining a new era of mobile interaction.
Read more