2023 brings new technologies aiming significantly improve the experience of smartphone photography enthusiasts

2023 is shaping up to be a significant year for smartphone imaging, by bringing forward several significant trends. Top of the range smartphones are no longer only measured by their classic flagship capabilities, but also by their capacity of providing the perfect shot, each and every time. Imaging becomes a key pillar for the end user's buying choice, and the collaboration between traditional optics companies and great smartphone brands brings only the best to customers.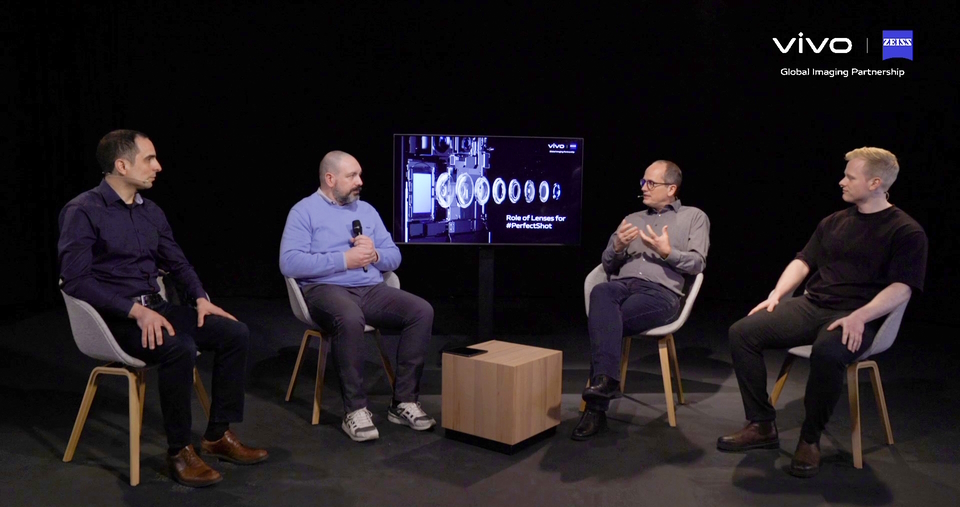 The partnership between vivo and ZEISS has entered its third year, and the unique, tight-knit collaboration between the two companies led to leaps in progress when it comes to research and development of smartphone imaging systems. Both vivo and ZEISS bring their best in terms of optics, hardware and software, together with their vast expertise of both system engineering and the professional photography field, to deliver industry-leading imaging flagship experience. vivo and ZEISS have compiled a brief selection of the emerging mobile imaging trends to be expected this year and what users should watch out for when making their choice.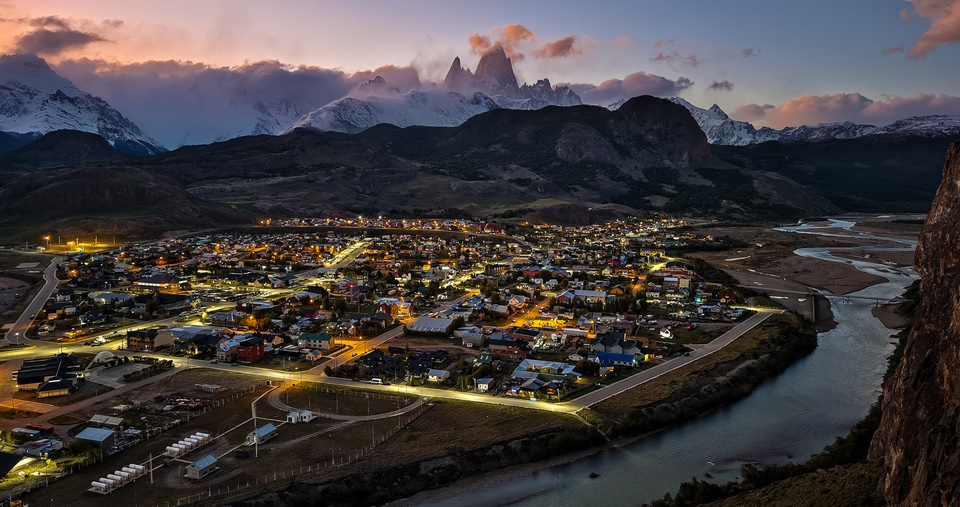 Perfect shots, even in low-light conditions
Taking perfect shots in low light conditions has always been a difficult feat to achieve by smartphone cameras. In the recent years, however, significant progress has been achieved. Imaging systems with 1-inch-sensors deliver impressive results, even in difficult lighting conditions. The 1-inch-sensor is a real game-changer as it helps to bring more light to the sensor, and leads to an improved signal-to-noise ratio. This kind of sensor is going to be one of the hot topics of 2023, and it will take mobile imaging to a whole new level.
The larger sensor, however, is just part of the equation. "For years, we have seen an industry trend for bigger and more lens elements. Nowadays, it is no longer sufficient to use plastic lens elements to achieve the best possible image quality, but it has become common to include glass lens elements similar to professional photography equipment: By combining high-end glass material with high-end plastics, we improve on the overall picture quality and significantly reduce unwanted effects such as ghost images, flares, stray light and chromatic aberration, to name a few," says Oliver Schindelbeck, Senior Smartphone Technology Manager at ZEISS Consumer Products.
Following the "basic image quality hygiene", a significant factor is also the image processing. Current algorithms not only provide quality image post-processing, but also open up new possibilities for image capturing and scene analysis. Albeit there are still some physical limitations of relatively small glass elements and sensors, they can be overcome with algorithms and the computational photography that takes place behind the scenes. Scenery detection and especially noise reduction are two key aspects that benefit end users who want to take amazing night-time shots. For example, an upgraded HDR algorithm has also been integrated into vivo flagships, to optimize image tones even further. A newer development considering imaging flagships is the use of custom chips, which combine high energy efficiency, with the capability to run more powerful algorithms that greatly improve low-light shooting results.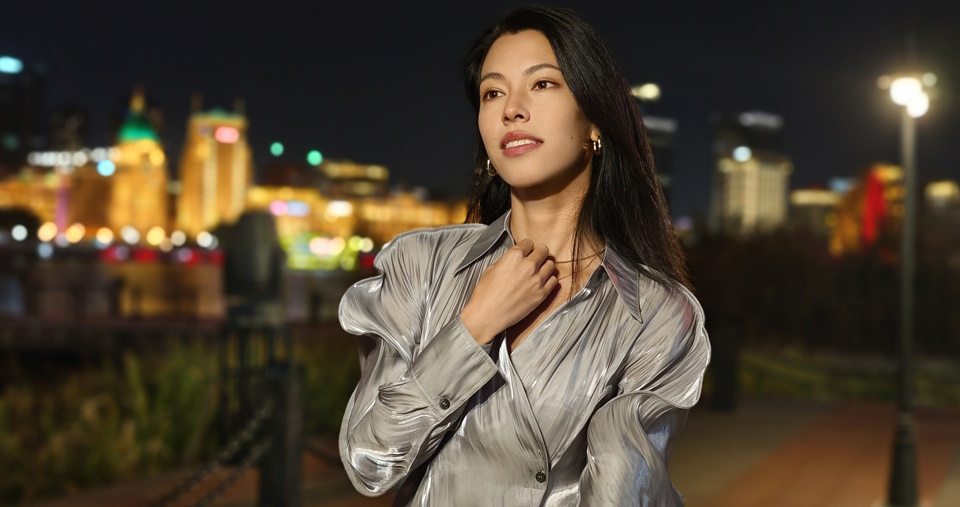 Artistic image designing
Portrait shots are not just photographs, but very emotional memories one will cherish in the future. They have always been popular and will remain as such, and this is where an outstanding mobile imaging device makes a real difference. People are no longer looking for just a sharp and crystal-clear image; They want a device that helps them make the most out of their artistic skills, creating amazing shots they can store as keepsakes, or upload on social media networks.
And when it comes to the art behind a photograph, vivo and ZEISS have made remarkable achievements. Usually, lens flares are unwanted in photos, especially when they occur uncontrolled. But some of them can actually add artistic look&feel to the whole subject in a picture. A special mode is able to generate a distinctive lens flare look that people usually see in many classic films. When a strong light source is in the frame or in the background, this effect can be outstandingly showcased.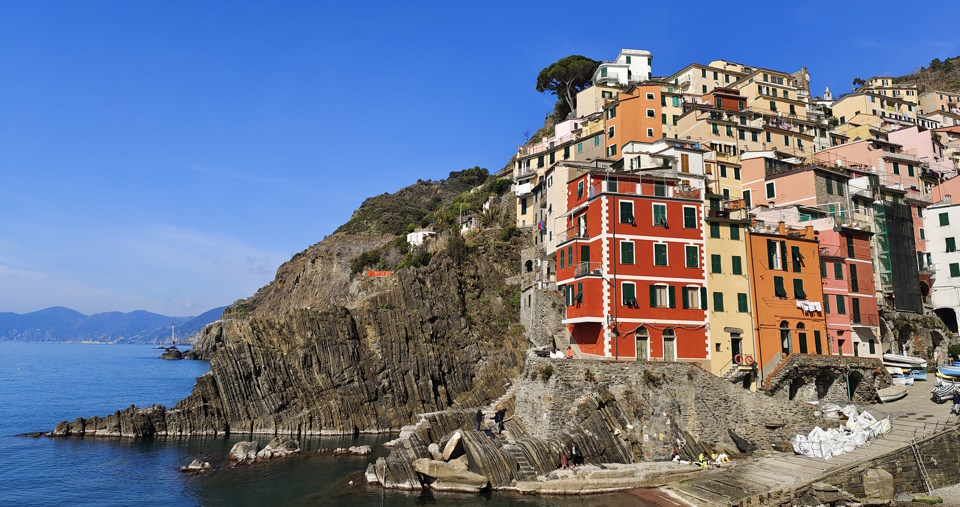 More real and more natural photos
When it comes to the professional imaging field, one lens that that ZEISS and vivo think should not be ignored is a classical photography lens, the 50-millimeter lens that has been proving itself as the perfect choice for portraits, for most professional photographers throughout the time. This happens because the field of view of the 50-millimeter lens is close to the field of view of the human eye, leading to natural-looking portrait shots. Moreover, the 50-millimeter lens allows a generous distance from the subject, between 1 and 2 meters, which allows people behave and look natural and relaxed, without feeling awkward because of a camera being brought too close to them.
With the right aperture, the 50-millimeter lens can deliver excellent quality even in low light conditions, which has generally been an "Achille's heel" for many lenses.
"Bringing truly natural colours to users was one of the main aspects of our collaboration with vivo. We introduced this with X70 Pro and then improved it in the subsequent years. We've been also receiving feedback and taking notes from end users, to understand exactly how we can further improve on the natural colour capture. One of the most important things we are proud to accomplish is closing the whole imaging chain by giving particular attention to the display. Now you have a much better experience from taking the picture, up to seeing the picture on the screen, and it all happens in an instant," adds Dr David Abreu, Senior Scientist Mobile Imaging at ZEISS Consumer Products.
In order for consumer to actually be able to see and enjoy to full extent the high-quality of the images and videos that the cameras can capture, the vivo smartphones display has also been, from one flagship generation to the next, subjected to extensive calibration processes, together with the sensors of the camera, so that customers can enjoy a coherent photography experience, with true colours, captured by the lens and shown on the display.