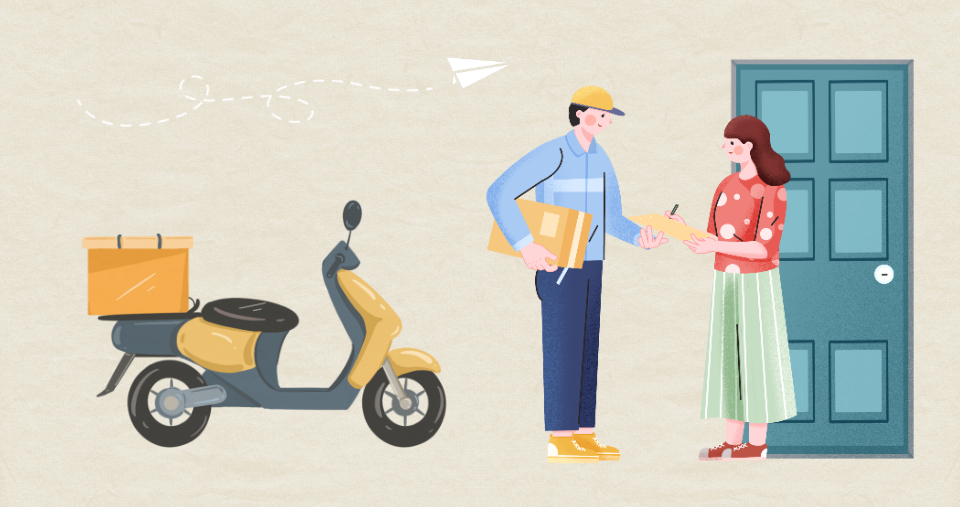 vivo observed original aspiration to revolutionize and grow service mode to provide an excellent customer service experience successively. We at vivo are devoted to stand by our promise of providing excellent customer service which is easily accessible to all. To enhance this experience that we would like to introduce our latest Free Delivery Service. In Which we will deliver your warranty mobile phone after free replacement of parts to your given address.
1. Hassle-Free Delivery
Courier Company will deliver the device to your given address with ease and provide door-to-door service.
2. Quality Assurance
With no compromise to quality Our Engineers will repair the handset and will keep you updated throughout the repair process.
3. Faster Returns
We understand the importance of your handset & keeping that in mind. We promise to deliver it back within 24-48 hours (Business day)
4. Free Shipping
Safe collection & delivery.
5. Real-time parcel tracking
Through your Consignment Number, track your parcel status
In case you've any queries, please feel free to contact us through our support platforms.
Website: https://www.vivo.com/pk/support
Tel: 0800-00111
WhatsApp: 042-35710132
Email: service-pk@vivo.com
We are delighted to entertain our customers – Get more in less!