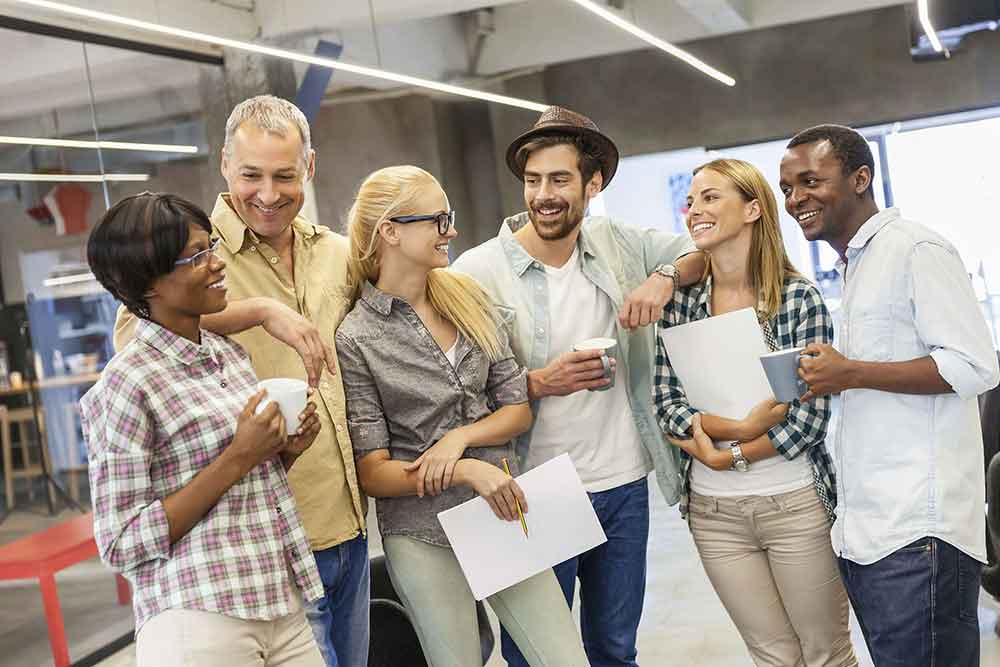 At vivo, we commit ourselves to one thing, do the right things and do things right. We stick to openness and honesty; we promote self-reflection and mutual respect. We thrive to provide an inclusive and harmonious working environment that encourages new ideas and promotes ownership, where our vivoers can perform at their peak and reach their potentials beyond.
With 16 nationalities and growing, we celebrate each nationality's special day through-out the year and we sing karaoke in our mother tongue. At vivo, we make sure your voice is heard, and your culture is respected.
From free urban sports membership to trust based flexible working model, from daily food voucher to fresh fruit basket. We work hard to ensure that every employee feels supported and encouraged to have a healthy balance between health, work and home commitments. We believe a balanced and healthy life outside of the office makes for a happier, healthier future together.