Learn how the vivo ZEISS Imaging Lab is setting new standards in smartphone imaging
• Delivering pro results means setting the toughest standards from day one and a demanding testing regime
• Use of advanced "digital twin" design process and professional lens coatings deliver breakthrough performance gains
Together, vivo and ZEISS have partnered to bring professional photographic standards to the world of smartphones. Through the ground-breaking vivo ZEISS Imaging Lab the companies are setting new benchmarks for excellence in smartphone imaging by developing new vivo devices using advanced optical design and professional quality standards. But what does it truly take for the latest smartphones from vivo to bear the prestigious ZEISS logo? Take a rare look behind the scenes of the vivo ZEISS Imaging Lab, the unique collaboration that is transforming smartphone imaging and helping vivo smartphone users achieve their Perfect Shot.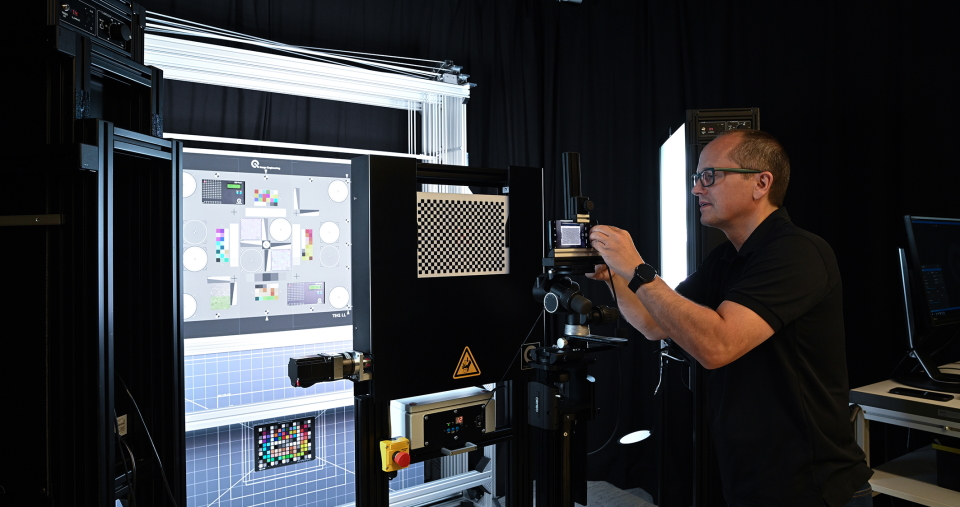 This is how the two companies are changing the game:
• "Digital Twins" bring professional imaging design to smartphones
The unparalleled reputation of ZEISS lenses is built on over a century of innovations in optical design to control optical challenges such as flare, ghosting, colour fringing and distortion. With vivo, ZEISS is bringing these same advanced techniques to develop the camera systems of flagship vivo devices such as the X-series. This includes creating and prototyping new lens designs via "digital twins" - a technique developed by ZEISS to design high-end photo and cine lens. New vivo lens designs are modelled virtually to precisely simulate and test their performance, ensuring that new camera systems can be rapidly prototyped and refined. The result? Outstanding smartphone images with greater resolution, contrast and fewer reflections and artefacts.
• Advanced lens technologies create images with the wow factor
For absolute image quality, even microscopic factors can make a vast difference. With a nano structure that is more than a hundred times smaller than a grain of sand, the industry leading ZEISS certified T*Coating is an advanced solution that makes the glass surface of lenses virtually invisible. Typically used to reduce reflections on professional lenses for superior clarity, contrast and quality, vivo has implemented the T*Coating that has passed the ZEISS certification to the lenses on its flagship smartphone cameras.
• Setting the highest standards from day one
When partnering with ZEISS, the focus on excellence starts from day one. With its exacting standards of production quality management, vivo demonstrated that it matched the high standards set by ZEISS – a prerequisite for the creation of the vivo and ZEISS partnership in 2020. With the development of each product, high standards are again defined from the outset: vivo and ZEISS together define the quality targets and determine the optical design through extensive simulation processes to ensure outstanding performance will be achieved. Performance metrics for optical design include MTF measures of optical performance and targets for minimal distortion, shading, and colour fringing.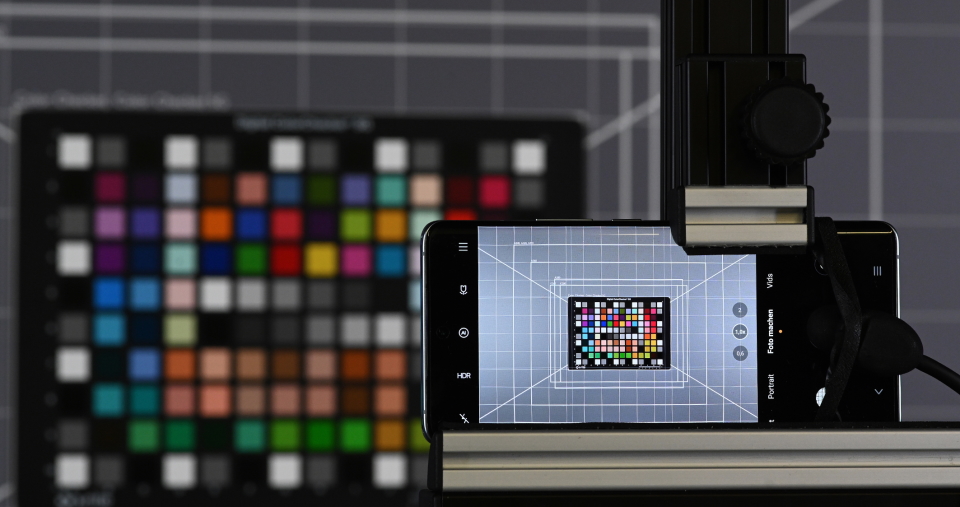 • Demanding professional standards make the Perfect Shot
When using a vivo flagship device, it's easy to see the difference in the images. However, behind every great shot lies a demanding process of quality assurance and testing by the vivo ZEISS Imaging Lab. To meet the exacting standards set by both companies, every new device must excel according to more than 20 different Image Quality parameters, with up to 150 different camera modules tested and over 5000 test images for each new device to ensure consistently brilliant results.
• Bringing the magic of classic photography to your phone
There's more to a great image than technical quality – great images have a special magic that inspires our emotions. This is why vivo and ZEISS have worked together to bring the unmistakable character of classic ZEISS lenses to the smartphone experience creating the signature shallow depth-of-field 'bokeh' effects of professional lenses through advanced computational techniques. By bringing together the expertise of vivo engineers and the optical know how of ZEISS, the R&D team has developed ways to accurately replicate the look of the legendary ZEISS portrait lenses to flagship vivo devices.