We at vivo understand in an unfortunate situation, it can be frustrating to send your beloved smartphone away to repair, to make the process easier, we have provided a free postal repair service, all you need to do is to book online, pack and send, or we have option for courier to collect from you.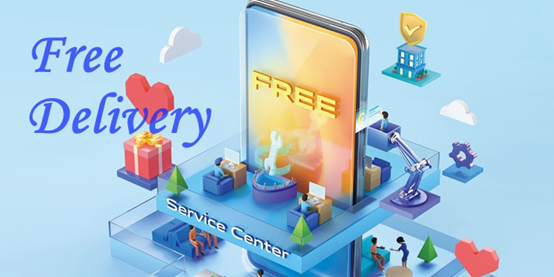 Booking:
1. Open booking page https://vivo.sbe-ltd.co.uk/booking
2. Fill required info
3. Select preferred Logistic option
4. Read and accept the Terms & Conditions
5. Complete booking
Tracking:
You can track the status at https://vivo.sbe-ltd.co.uk/
Data Backup Reminder: To protect your privacy & avoid the data to be cleared during the service, please backup your personal data (such as photos, contacts, call records, etc.) and restore the mobile phone to the factory settings before sending your device away. Please also remove your SIM card and SD card if applicable.