Updated Extended RAM feature adds additional "working" memory, for improved multitasking and overall smoother user experience
· Performance boost available via next major software update of vivo's 2021 line-up, including vivo X60 Pro 5G, V21 5G and Y72 5G smartphones
· Extended RAM enables devices to draw up to 4GB of virtual memory for a smoother user experience
Thanks to vivo's combination of great performance and value, customers are already used to getting just a bit extra from their smartphone. With the launch of the Extended RAM 2.0 update, selected smartphones from this year's line-up will now offer even more. By increasing the Extended RAM to up to 4GB, the experience of running multiple apps at once, or switching between them, will become even smoother. The Extended RAM 2.0 function will be upgraded in vivo X60 Pro 5G, V21 5G, and Y72 5G devices and delivered via phone software updates, available successively from this September.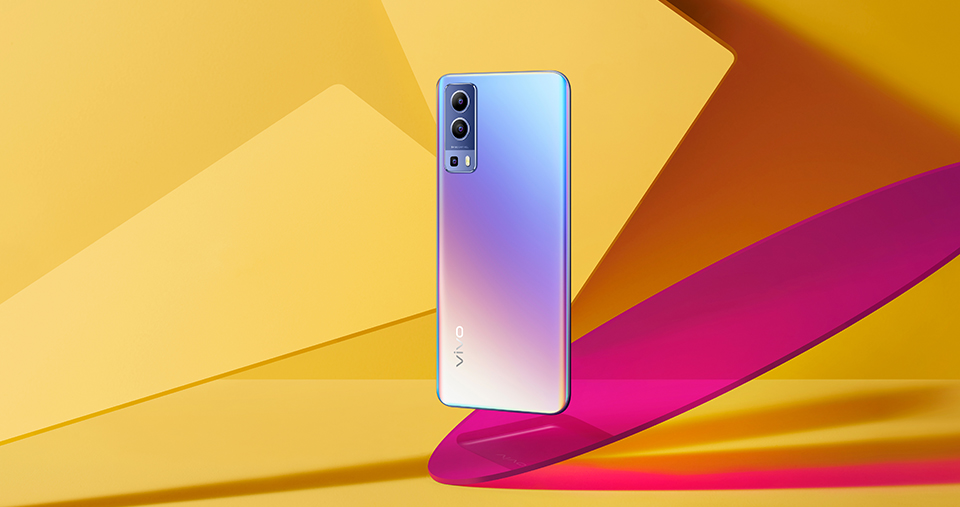 vivo's Extended RAM feature allows consumers to set an allocation of the phone storage to be used as additional "working" memory, enabling a smoother user experience when operating multiple apps at the same time. The system is implemented intelligently and switched on and off seamlessly, when there is adequate storage memory available.
The X60 Pro 5G already boasts an impressive 12GB of RAM, boosted with an additional 3GB of Extended RAM. Now, with the release of Extended RAM 2.0, the X60 Pro 5G will provide 4GB extended memory "on tap", with the same applying for the vivo V21 5G and Y72 5G, which will receive a step-up from 3GB to 4GB of short-term memory storage space. The vivo Y52 5G will benefit from a "bump" to its 4GB of physical RAM, with the addition of 1GB Extended RAM, a feature which was previously unavailable with this model.
"At vivo we are committed to constant improvement and learning – and to 'Benfen' – the concept of doing the right things, the right way. This means that we strive to continue to offer our customers service that exceeds expectations," comments Matt YU, UK CEO of vivo. "Through this ethos of continuous improvement, the upcoming update will give our customers even better performance from their current phones – not limiting to just top of the range, but also to mid-tier devices, making sure all can enjoy a great smartphone experience."