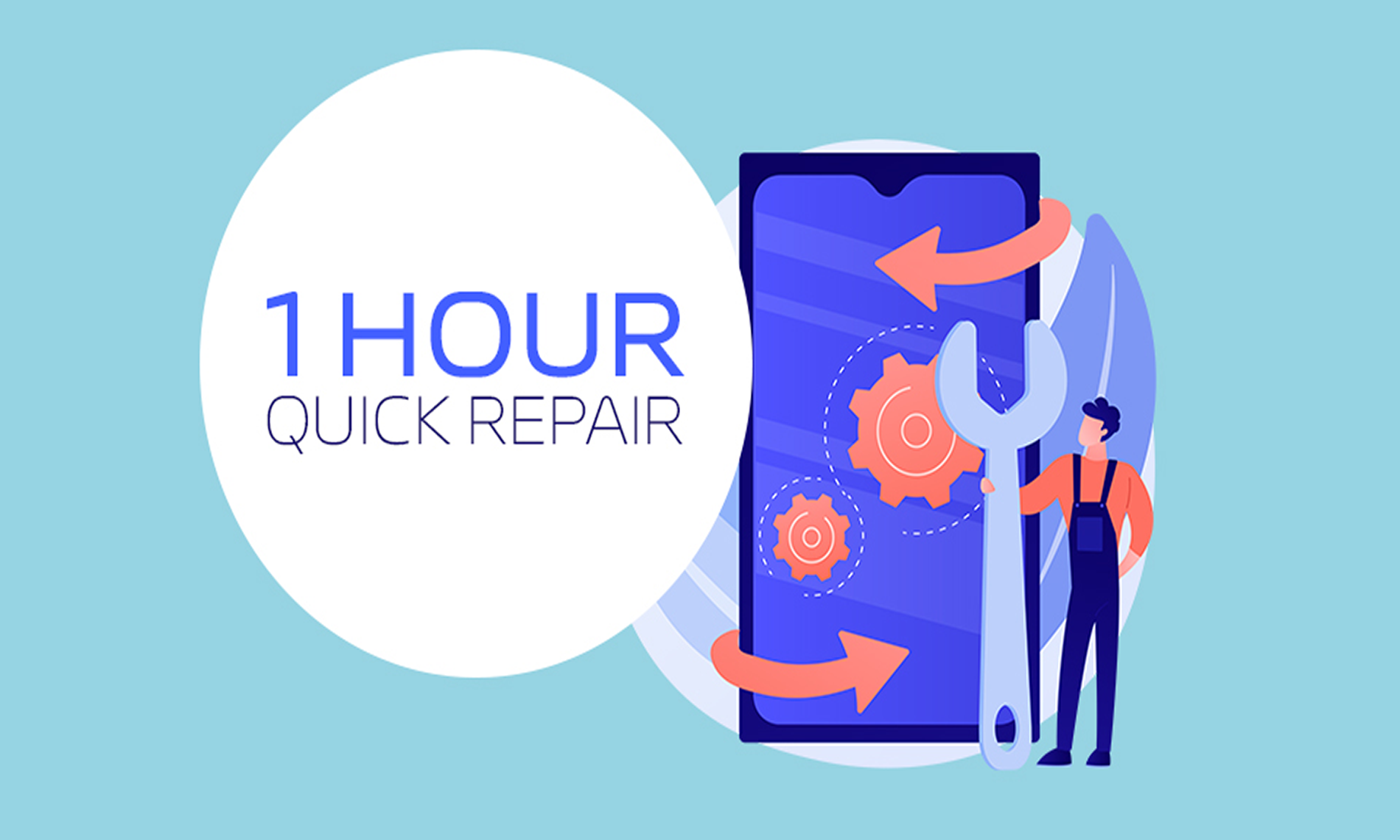 Dear vivo users,
Thank you for choosing vivo!
vivo is committed to provide you delightful and surprising service experience. We are pleased to announce that "One Hour Quick Repair" is now available at vivo Official Service Center.
vivo Official Service Center-Riyadh
Prince Muhammad Ibn Abd Al Aziz, As Sulimaniyah, Riyadh 12242
Working Hours: Sun-Thu 9:00-17:00 ;(excl public holiday )
Telephone Number: 8008851020 / +966 537744081
* For a better experience, we suggest that you call before visiting the service center. One Hour Quick Repair is available when the service center has the spare parts you may need.
One Hour Quick Repair is free of charge unless the device is out of warranty and needs to change spare parts. While waiting for the Quick Repair, there are enjoyable toy service, magazines and other surprises for you to explore!