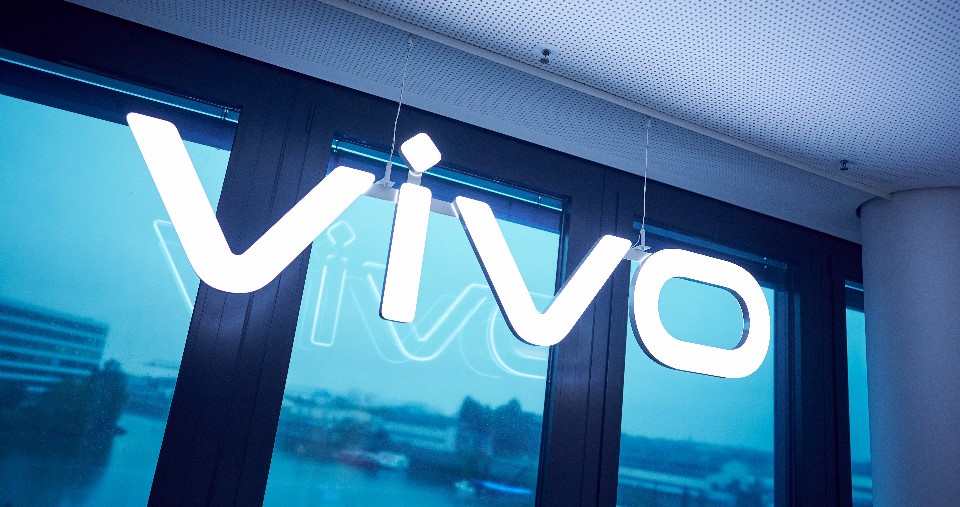 The company further strengthens its commitment to Europe, and is now present in 10 European markets
Just in time for the EURO 2020 championships, vivo, a leading smartphone technology company, has expanded its presence to the Austrian and Serbian market. This was an opportunity for vivo representatives to once again emphasize the company's commitment to European consumers and the shared passion for the sporting event of this summer, but also to mark the brand's launch in new markets with online media events introducing the brand strategy and product line-up.
"We're excited to say Servus and Zdravo to the media and the consumers in Austria and Serbia, and to officially introduce ourselves, our distinctively vivo approach, and the new devices that will soon be available to future consumers. We are saying our first hello here with lots of enthusiasm as we stand next to the pitch for the long-awaited UEFA EURO 2020 Championships, but also as we grow across Europe, guided by our philosophy of doing the right thing, and doing it right," highlightedDenny Deng, Vice President, President of European Business at vivo.
vivo celebrates Perfect Moments with the UEFA EURO 2020™
As the recently announced vivo X60 Pro is the official smartphone of the UEFA EURO 2020™ championship, the expansion to new markets was also a good reminder that vivo wants football fans everywhere to enjoy their perfect moments during the tournament. With a passion for providing incredible experiences to its users, vivo is channelling its sponsorship platform to help enrich the joy of football, regardless if fans are at the pitch or sharing the experience via their smartphones. In its campaign, vivo encourages people to live the moment, whether that means connecting virtually with friends, family, and fellow fans, or giving their full attention to the beautiful game, even if it means putting the phone down.
Capturing perfect moments with the vivo X60 Pro
The X60 Pro, the official smartphone for the UEFA EURO 2020TM, which is also being featured in the new "To Perfect Moments" campaign, is the ideal tool for fans to capture these moments and connect to their loved ones. As the first vivo smartphone born from the strategic collaboration with ZEISS, the device features a co-engineered imaging system, which enables consumers to take their perfect shot. Within the framework the collaboration, vivo and ZEISS have also established the vivo ZEISS Imaging Lab to innovate on the future of mobile imaging.
Expanding with new partnerships
Since our European launch in October last year, vivo has been in frequent conversation with existing and potential partners, making sure that all consumers can choose their preferred point of purchase for vivo smartphones and accessories. The network of open market partners has grown significantly, and now includes key retailers such as Ebuyer, El Corte Inglés, EMAG, FNAC, MediaMarkt/MediaWorld, and Unieuro, but also leading telecoms, such as Drei, Free, SFR, TIM and Windtre.
Recapping the first months since launch in Europe
vivo established the European headquarters in November 2019, and since then, has grown to a team of over 80 people from 16 nationalities. Just a few months ago, in February 2021, vivo kicked-off its operations in the Czech Republic and Romania and has already received great feedback from business partners, media and consumers alike.
"Ever since we took our first step into international markets in 2014, we have been committed to bringing new quality experiences and a strong camera performance to our customers. As we always keep the consumer in mind at what we do, and are a brand loved by 400 million people worldwide, we are sure we will soon start making new friends in the Austrian and Serbian market as well," Mr Deng concluded.