Waterfall FullView™ Display


Let Your View Expand
Screen-to-Body Ratio
Display Size
compared to E2 AMOLED
Witness a flawless display that commands your full attention. With Touch Sense, NEX 3 ushers in a new age of smart phones. Its 6.89-inch flexible display delights with cinematic wonder, while the almost vertical edge screens expand into infinity. The E3 OLED display filters out harmful blue light at low power consumption, bringing this tantalizing view without eyestrain. This is unibody simplicity at its most impressive, offering a tremendous visual impact without the extra bulk.
Note: Measured diagonally, the screen size is 6.89 inches in the full rectangle, however, the display's actual screen size is slightly smaller. In accordance with general industry practice, 'full-view screen' refers to phones with narrow bezels and a high screen-to-body ratio.
Note: 6.89-inch is the screen size measured diagonally in a full rectangle, and the actual screen viewing area is slightly smaller.
Screen-to-Body Ratio
Display Size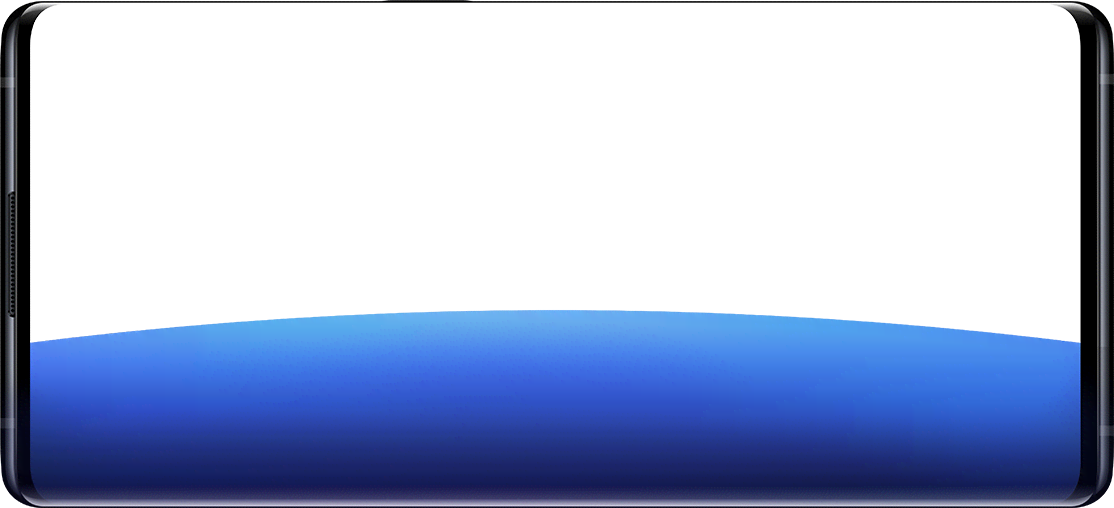 Touch Sense +
X-Axis Haptic
Let Your Senses Tingle
Feel the pulse of the future. Touch Sense is supported by pressure sensors and multiple-sensor algorithms that replace the traditional volume and power buttons. It's undergone significant real-world testing to deliver the ideal pressure sensitivity for every day user's habits. A further X-axis Haptic vibration motor helps create enhanced tangible feedback. And when playing games, 4D Vibration brings the fire of the battleground to your hand.

A Design Adventure
Let the Magic Happen
A reimagined design celebrates vivo's relentless drive of expanding horizons and exploring the unknown, inviting you on a new adventure. Come and experience the timeless magic of the color black and watch it dance with the light. On NEX 3's pure black back cover sits a round panel with three cameras, recreating the classic Lunar Ring Camera System. Finely-crafted with expertise, it delivers the ultimate in sophistication.
Elevating Front Camera


Let Expectations Rise

With a 16MP Elevating Front Camera, NEX 3 carries on the signature NEX style. Not only does it make way for the perfect full-view display, it turns every selfie into a unique, ceremonial experience. A purpose-fit motor and customized gear box ensure smooth elevation that operates stably.
Qualcomm Snapdragon

855 Plus


Let the Power Roar
The latest Qualcomm Snapdragon 855 Plus platform delivers unimaginable power, supported by 8GB RAM and 256GB ROM. UFS3.0 is supported by vivo's intelligent Turbo Write and HPB technologies, giving you 90% faster sequential read and 110% faster sequential write speeds over UFS 2.1. Such stellar specifications handle multi-tasking without any lags, giving you the speed edge you need in all situations.
Note: Since the OS and pre-installed applications occupy part of the storage space, the actual RAM is less than 8GB, and ROM is less than 256GB. Results were obtained from vivo labs and may differ based on phone condition, temperature and other factors.
Vapor Chamber Cooling System


Let's be Cool

Vapor Chamber allows heat to transfer evenly across the phone's entire body. Not only is it more efficient, it removes extra heat, cooling your device, from CPU to the battery. When it's cool, it's smooth.
4500mAh Battery +
vivo FlashCharge
Let the Pleasure Last
A 4,500mAh (TYP) large-capacity battery keeps NEX 3 going strong, whether you're completing busy work tasks or relaxing in your private time. When it is time to re-juice, 22.5W vivo FlashCharge technology comes to your aid, ensuring you resume your mobile life in quick-sharp time.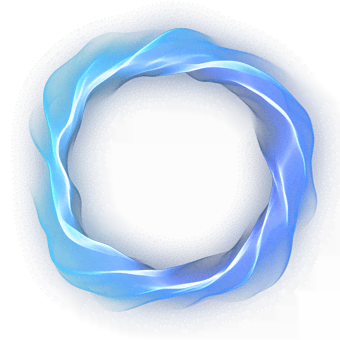 64

MP
Super HD Professional Photography
Let's Have It All
NEX 3 is engineered with a 64MP main camera, 13MP wide-angle camera and a 13MP telescopic camera. Algorithmically optimized, this trio gives you perfect results whether opting for macro, wide-angle or telephoto pictures. Capture details in Super HD that remain clear even when you zoom up close. Enjoy the freedom to crop and edit as much as you like. And create clear and magical videos like never before.Wherever you record your life's magic moments, NEX 3 never ceases to surprise.
Note: 117 degrees with wide-angle correction on.
main camera
wide-angle camera
telescopic camera
Portrait Master


Let It Be You

Bring beauty out of the shadows with Hyper-HDR. Designed for portraits, it increases dynamic range between your face and the frame's lightest spot to 7.65EV, so your beauty stands out against backlight. Enhancing further, a range of advanced color technologies give your skin a stunning, natural look. With Portrait Master, what you see is what you get.
vivo


Computation Acceleration Platform
Let's Race
Independently developed by vivo, VCAP provides comprehensive on-device AI acceleration capabilities. It boosts hardware performance, from CPU, GPU, DSP to NPU. It also optimizes AI algorithms, increasing the efficiency, speed and smoothness of all AI features while consuming less power.
In-Display Fingerprint
Scanning
Let's Go
Our next generation In-Display Fingerprint Scanning technology improves on both sensitivity and accuracy. Plus, enjoy its array of sci-fi inspired animations that unlock a stylish world with one easy touch.
Note: All data from vivo labs. Actual performance may vary depending on phone situation, temperature and other factors.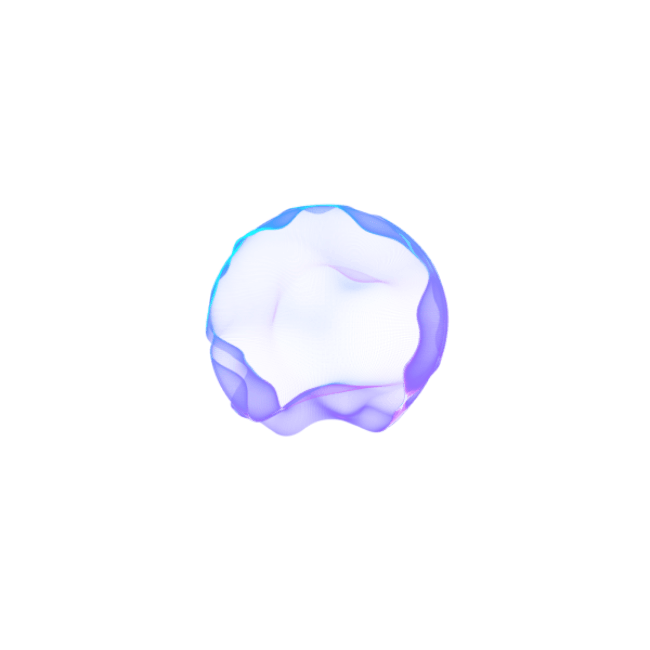 Hi-Fi


Let the Sounds Touch You
The AK4377A independent audio chip delivers the quintessential vivo Hi-Fi experience. Enjoy a more immersive music experience, relive your favorite concerts and get lost in your most-loved songs.
NFC


Let Life be a Breeze
With an NFC chip conveniently built in, NEX 3 makes errands a breeze when you're out and about.
Disclaimer:
The product pictures shown are for reference only, the images shown on the display screen are simulated, and for demonstration purposes only. Please take actual products as standard. All comparisons shown on this page refer to vivo products only.
All data is based on our technical design parameters, laboratory test results and supplier test data. Actual performance may vary depending on software version, specific test environment and phone model.
vivo reserves the right to amend these specifications and descriptions, and amend the product described without giving any prior notice.