The company has partnered with UEFA EURO 2020™ to share the joy of football with fans around the world
As the first-ever presenting partner of the UEFA EURO 2020TM opening and closing ceremonies, vivo joined UEFA to present a uniquely spectacular tournament final at Wembley Stadium for millions of global spectators. As one of the first large-scale sporting events following a year of social distancing, the EURO 2020 was the most technologically advanced UEFA EURO in the tournaments's six-decade history, catering to the high expectations and passion of fans across the world.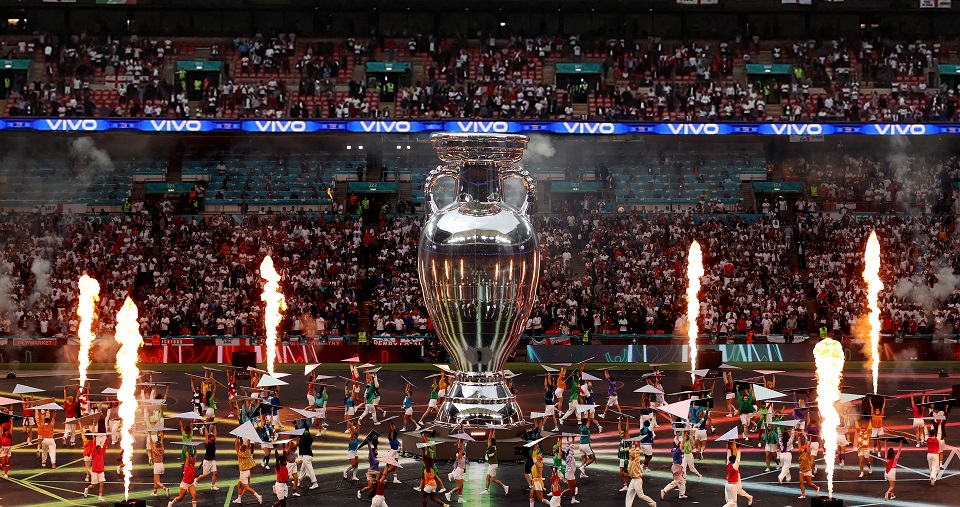 Photo: vivo presented a uniquely spectacular tournament final at Wembley Stadium.
vivo's successful partnership with UEFA EURO 2020 is in line with the brand's expansion into new European markets. The company recently entered the Austrian and Serbian markets, expanding its operations into 10 European markets. "vivo steps up global business with a user-oriented mindset. We will strengthen our commitment to provide great products and services for users in 2021," said Spark Ni, Senior Vice President and CMO of vivo.
Before the tournament, vivo debuted its "To Beautiful Moments" campaign and invited fans to channel their energy into the game by sharing their applause and cheers on social media. The content generated by fans was featured during the EURO 2020 closing ceremony. As an official partner of the tournament, vivo also used its proprietary AI technology to repair memorable photos of famous moments in the storied tournament's history. vivo presented the restorations of these beautiful moments to UEFA as an official gift for the 60th anniversary of the UEFA EURO.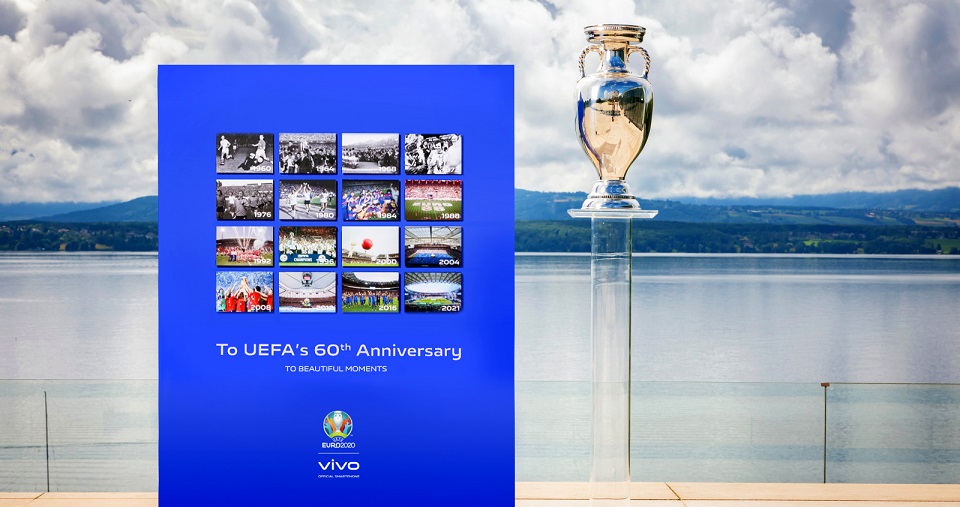 Photo: vivo used its proprietary AI technology to repair memorable photos.
Commitment to expand o business across the globe
The EURO 2020 partnership was a major milestone in vivo's mission to build an emotional connection with local users. Sports can break cultural barriers, and the spirited togetherness provided by the tournament was a manifestation of vivo's "Joy of Humanity" brand concept. To better understand the needs of European markets and become more involved locally, vivo has built its team at the company's European Headquarter with people from 16 nationalities. The company's network of partners in Europe has grown significantly, and now includes key leading telecoms, such as Drei, Free, Orange, SFR, TIM and Windtre.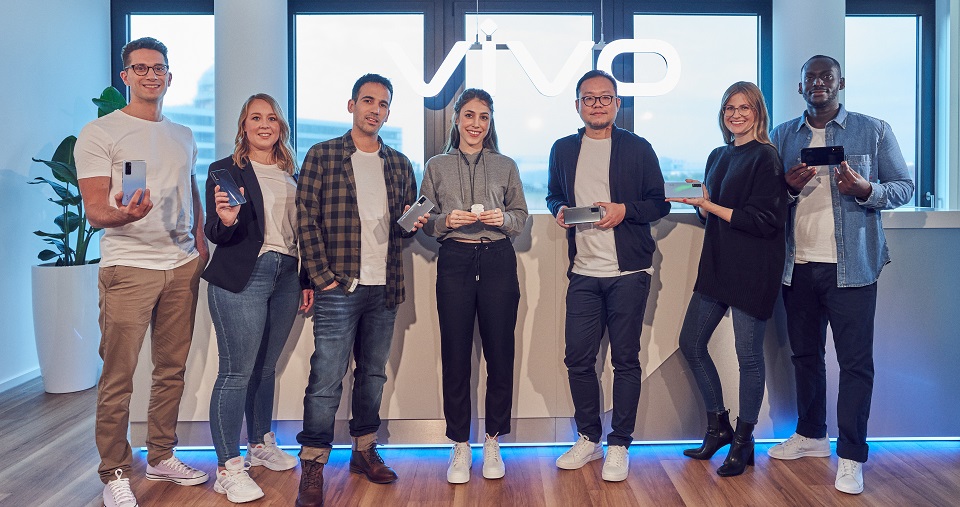 Photo: vivo representatives from its European headquarter.
After entering the markets in Serbia and Austria in June, the company plans to expand presence in 12 European markets in 2021. "Our plans and commitment to expand our business across Europe have remained unchanged." said Denny Deng, Vice President, President of European Business at vivo. "We always keep the consumer in mind and remain committed to providing users with great products and services," he added. Leveraging a local mindset, understanding of local culture and management, vivo strives for impressive performance as the company continues to expand across the globe. As of now, vivo has branched out its sales network across more than 50 countries and regions, and is loved by more than 400 million users worldwide.