vivo plans to double its presence to morethan12 marketsacross Europe in 2021
vivo, a global leading smartphone manufacturer, has expanded its fanbase to the Romanian and Czech markets. Online media events were held for both markets respectively to mark the company's official entry into the two new markets. The media was greeted by senior management from the vivo European headquarters in Dusseldorf as well as the ever-growing teams of the Romanian and Czech offices, which are currently staffed by leading industry experts. During the events, the company took the opportunity to discuss key partnerships and present the first line-up of smartphones.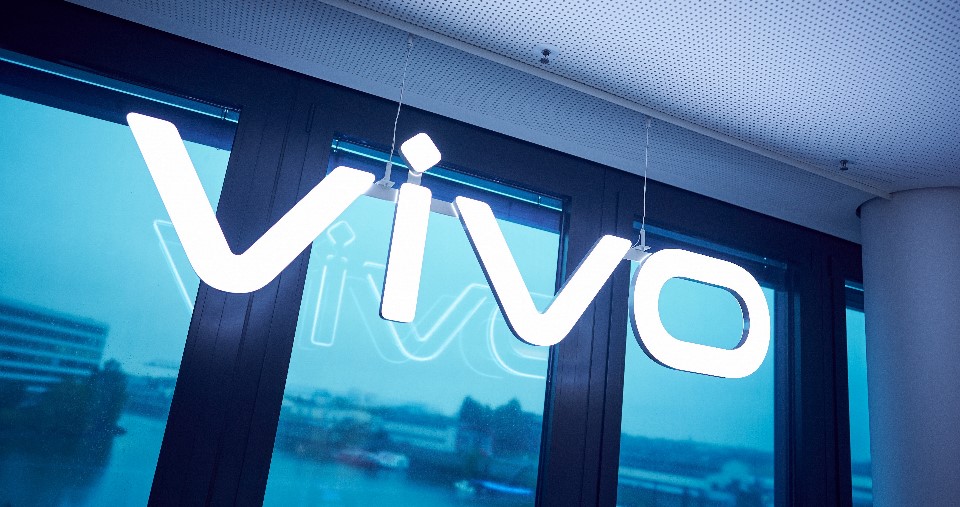 vivo will continue its expansion in Europe this year
"We're delighted to say Hello in Romanian and Czech! And to officially introduce ourselves, as well as our first smartphones for consumers in Romania and the Czech market. We are saying our first hello here amid a very challenging time for people and businesses worldwide. However, our plans and our commitment to expand our business across Europe have remained unchanged. This follows our company philosophy of doing the right thing, and doing it right," highlighted Denny Deng, Vice President, President of European Business at vivo. "We have just started our European journey in October last year, and we've received great feedback and excitement from both business partners and consumers alike. Ever since our first step to international markets in 2014, we have been committed to bringing new quality experiences to our customers. As we always keep them in mind, and are a brand loved by millionsofpeople worldwide, we are sure we will soon start making new friends in Romania and the Czech market as well," he added.
Following six successful European market entries in 2020, vivo will double its presence across Europe and become available in more than 12 markets during 2021. Inaddition to Romania and the Czech market, vivo also has plans to expand into Serbia and Austria in the first half of this year.
First Look into the Romanian and Czech Markets
"Moving forward, we are more than excited to share the passion of football with our friends around the world, which is even more a reason for us to look forward to the partnership with UEFA, for the upcoming, as well as the UEFAEURO 2024 Championships. Both UEFA and we share the passion for excellence and providing unique and fantastic new experiences for our plans. Our role will be as the UEFA EURO 2020 Global Smartphone," said Deng.
From this year onward, users will see new vivo smartphones resulting from the strategic collaboration with ZEISS, with whom we will co-engineer imaging systems for our upcoming premium smartphones. This will enable consumers to create new photography experiences and capture details on an even greater level than before.